7th ACD Ministerial Meeting (ACD 7)
        The Republic of Kazakhstan hosted the 7th ACD Ministerial Meeting (ACD 7) on 16 October 2008 in Astana. The Meeting was a successful event.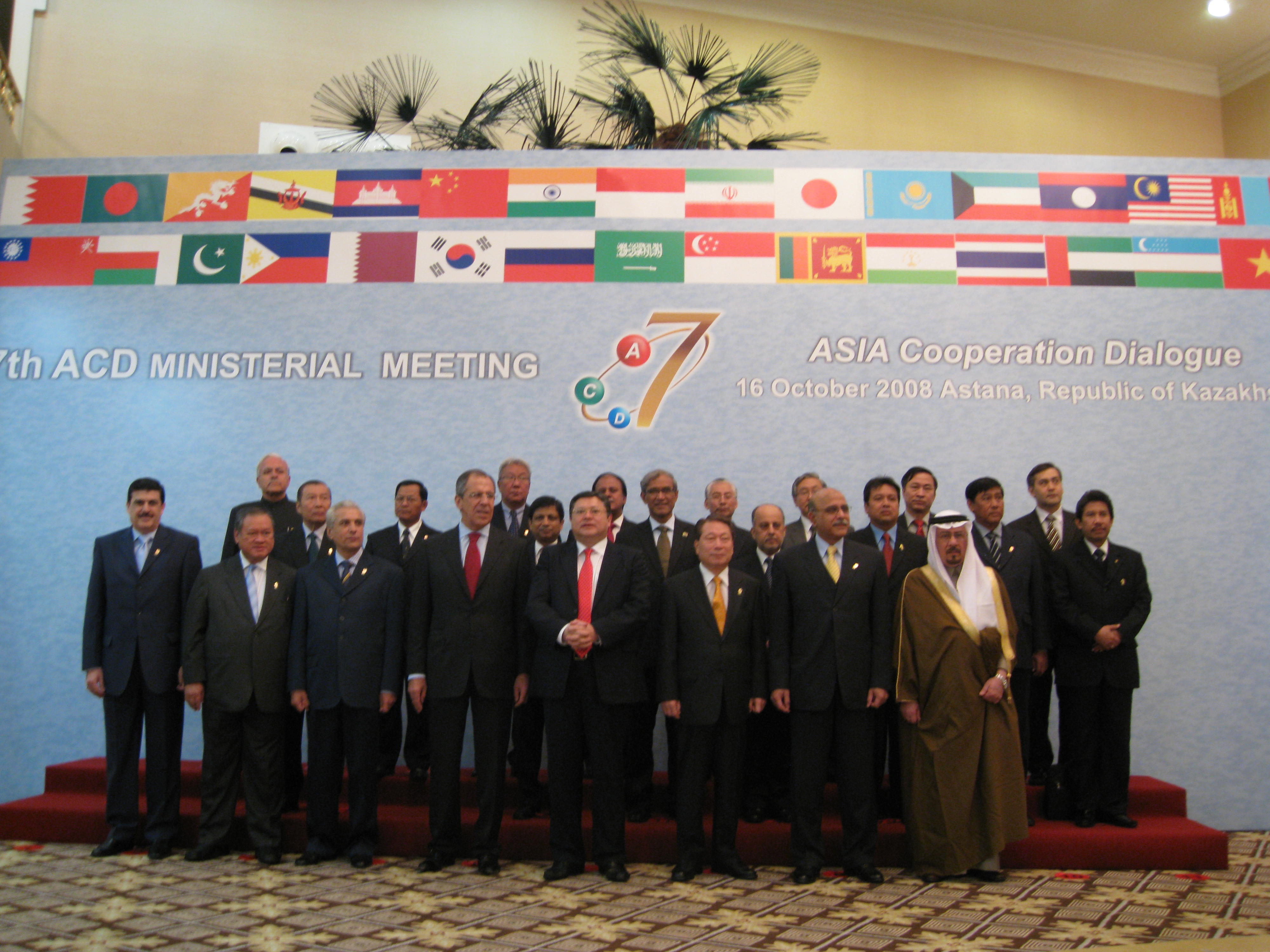 ACD Ministers agreed on lifting the moratorium on accepting new members and hence admitted the Republic of Kyrgyzstan as the ACD's 31st member. 
        Ministers also agreed to accept Morocco as an ACD Partner for Development. Cultural Cooperation was accepted as the 20th cooperation project under the ACD framework, with Iran as Prime Mover and India as Co-Prime Mover.  
        The Meeting had a wide-ranging discussion of the current food, energy and financial crises in efforts to find out how ACD member countries could, together, cope with these problems. 
        Finally, the Meeting welcomed Iran's proposal to host ACD 9 in 2010, Kuwait?s proposal to host ACD 10 in 2011, Tajikistan?s proposal to host ACD 11 in 2012 as well as Saudi Arabia?s offer to host a future ACD Ministerial Meeting.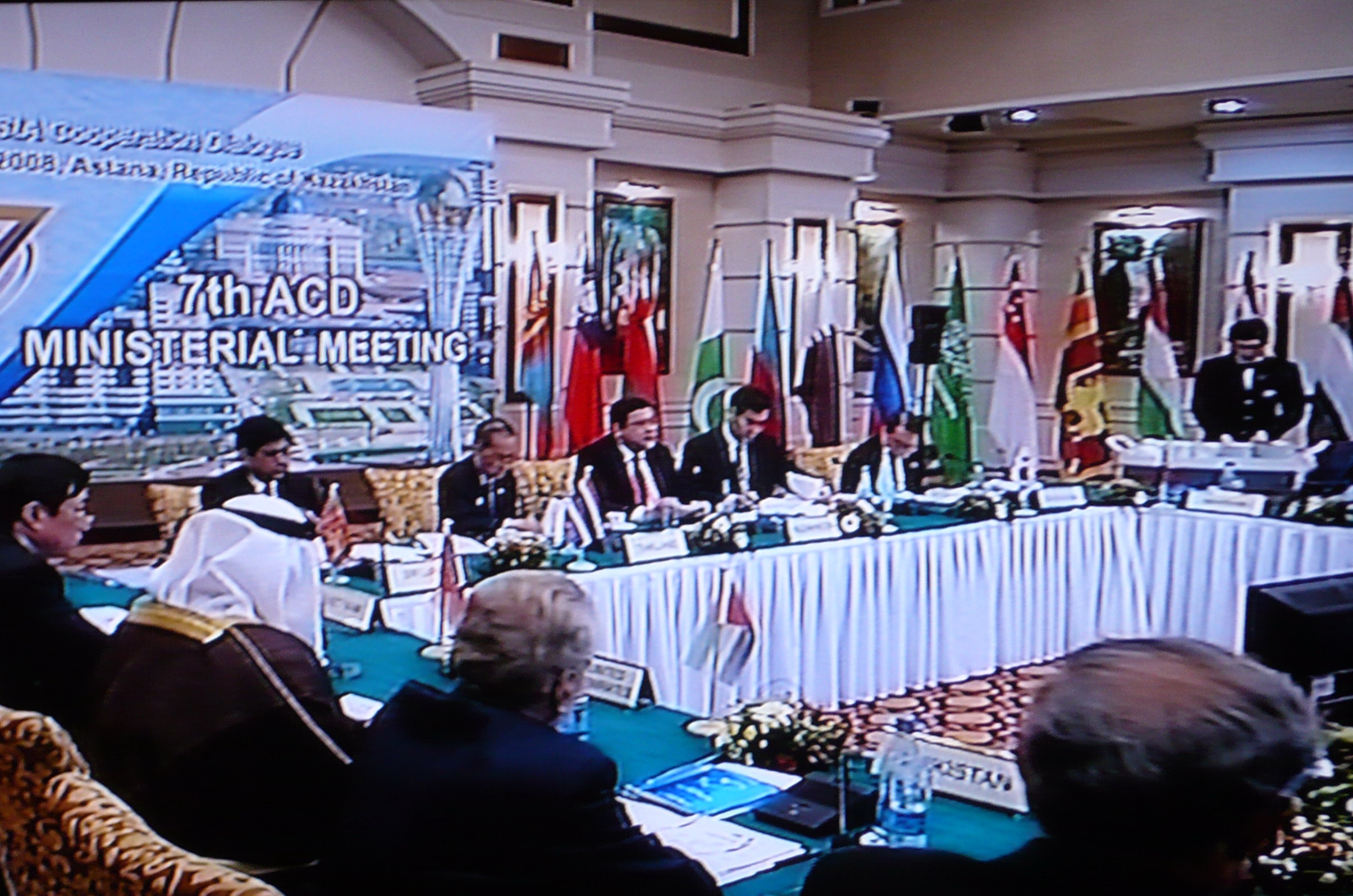 The 7th ACD Declaration
    - Annex 1 - Summary Report and Recommendation of the ACD High-Level Study Group
         + Term of Reference for the ACD Virtual Secretariat
         + Funding Modalities Existing in International Organisation
         + Concept Paper on Cultural Cooperation within ACD
    - Annex 2 - Compilation of ACD Cooperation Areas Progress Report 
 List of ACD Member Countries' Head of Delegation to ACD 7
 Intervention by the ACD Coordinator
 Report of the previous host (ROK) on the Recommendation of HLSG
 Intervention by the previous host (ROK)
 Intervention by the Kingdom of Bahrain



[ Posted 10/15/2008 ]